REAL ESTATE

JOURNALS,
MEDIA & MORE

WEBCAMS

HUNTING/FORESTRY

WEB POLL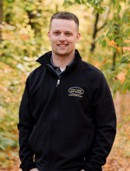 #1 Selling Agent in the Upper Peninsula
Hi, I'm Josh Stein and I welcome you to my website. Please take your time and check out the many interesting features on this site. Since 2012, I've closed more units than any other real estate agent in the Upper Peninsula of Michigan! My main coverage area consists of Keweenaw, Houghton, Baraga, and Ontonagon counties. I own the Houghton Branch of Northern Michigan Land Brokers, where we are very effective at selling land and homes all over the Western Upper Peninsula. I obtained my Bachelor's Degree from Michigan Tech in Forestry, and also own Northwoods Forest Management where I manage forests for private landowners.
With my combined knowledge of our natural resources, extensive sales training, and an aggressive work ethic, I have enjoyed a rewarding career so far in my 14 years in the real estate business. Whether you are looking to buy or sell a home, waterfront, vacant land, or some fantastic upper peninsula hunting and fishing property, call me for a refreshing new experience in real estate.
Josh's Live Webcam

Click Here To View Live Stream
Picture of the Day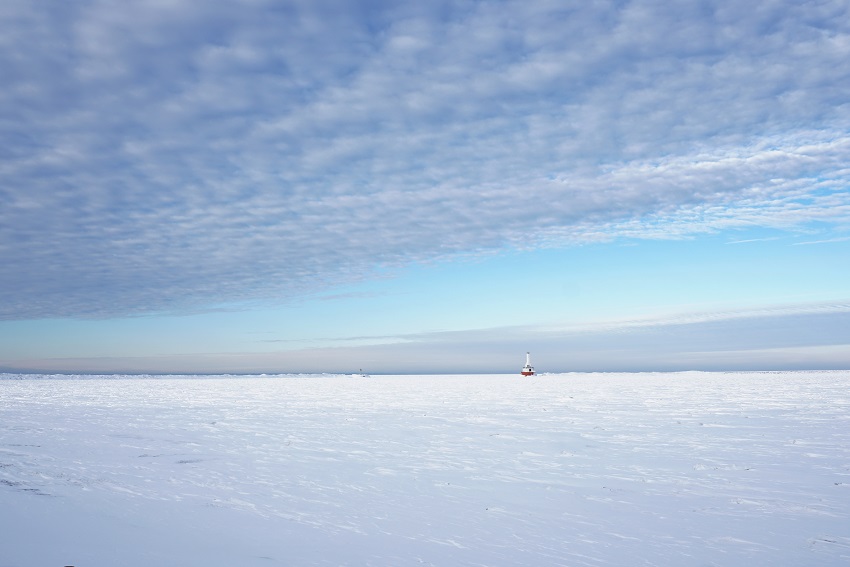 January 23, 2018
Partially blue skies out at Breakers in Houghton County, sent in by Alina Niska
Have a nice photo to share? Send it to joshsteinland@gmail.com
Josh's Journal

Monday
January 22, 2018

Snow is heading our way, though it looks like much of the U.P. is going to get it worse than us. Friday we wrapped up a few closings, houses near Atlantic Mine, Chassell, and Keweenaw Bay. Thank you to all of you that already subscribed to the YouTube channel as requested in the previous post. I only have about 85 more to go and we'll be good to go! Speaking of YouTube videos, check out the beautiful footage from another channel below!

YouTube Video Changes
January 18, 2018

Hello! As you know, I post a lot of YouTube videos that include hunting, fishing, wolf and bear footage, drone landscape shots and more. As of February 20th, YouTube is changing their partnership requirements, which basically states that I need at least 1,000 YouTube Subscriber/Followers in order to continue the current partnership. I only need just a bit over 100 more subscribers to get there. Please CLICK HERE and click the red subscribe button so I can continue putting out the videos, thank you for your help!

Sunshine
January 17, 2018

Nothing like a sunny day in the winter! Time to get out of the office and go take down some signs from recently sold properties. Gonna be a beautiful night in the North!

Tuesday
January 16, 2018

Pretty busy today. Working on new deals and wrapping up others. We closed on a 10 acre parcel near Nisula, as well as a lovely home in Hancock. Meanwhile, the snow keeps falling in the north country!

Monday
January 15, 2018

Back in action! Today I did a final walkthrough on a Hancock home that we are closing on tomorrow. Also got a deal together on one of my newer residential listings over the weekend, and additionally some waterfront on Torch Lake. It won't be long and Houghton/MTU will be prepping for winter carnival!

CLICK HERE FOR MORE JOURNAL ENTRIES
Listings
Matchwood
$ 49,900

Hubbell
$ 499,500