REAL ESTATE

JOURNALS,
MEDIA & MORE

WEBCAMS

HUNTING/FORESTRY

WEB POLL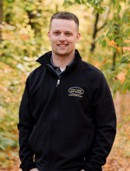 #1 Selling Agent in the Upper Peninsula
Hi, I'm Josh Stein and I welcome you to my website. Please take your time and check out the many interesting features on this site. Since 2012, I've closed more units than any other real estate agent in the Upper Peninsula of Michigan! My main coverage area consists of Keweenaw, Houghton, Baraga, and Ontonagon counties. I own the Houghton Branch of Northern Michigan Land Brokers, where we are very effective at selling land and homes all over the Western Upper Peninsula. I obtained my Bachelor's Degree from Michigan Tech in Forestry, and also own Northwoods Forest Management where I manage forests for private landowners.
With my combined knowledge of our natural resources, extensive sales training, and an aggressive work ethic, I have enjoyed a rewarding career so far in my 15 years in the real estate business. Whether you are looking to buy or sell a home, waterfront, vacant land, or some fantastic upper peninsula hunting and fishing property, call me for a refreshing new experience in real estate.
Josh's Live Webcam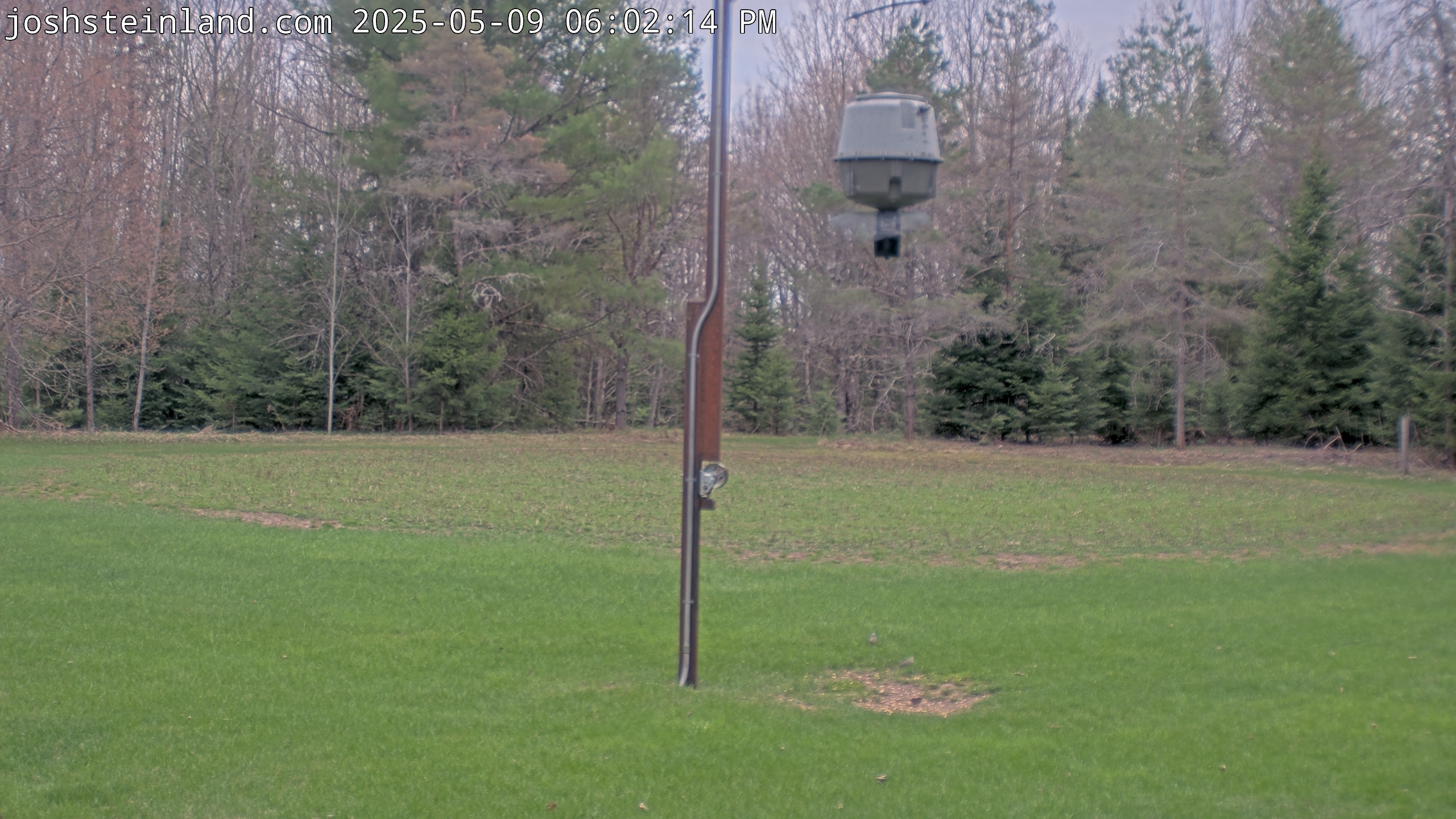 Click Here To View Live Stream

Picture of the Day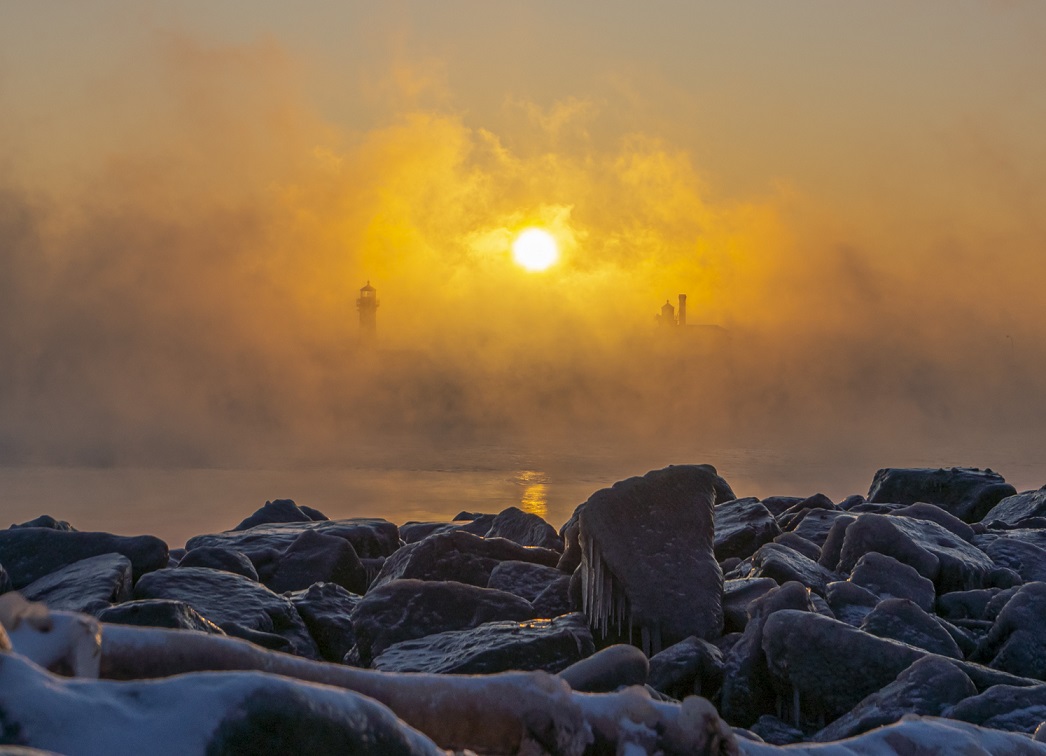 December 13, 2019
Frigid morning at the Duluth Harbor pier, taken by Dennis O'Hara, sent in by Terry Smigelksi.
Have a nice photo to share? Send it to joshsteinland@gmail.com
Josh's Journal

Thursday
December 12, 2019

It is cold! I had a good showing this morning on a commercial building outside of Houghton, and now I need to load up my snowmobile so I can do a final propane tank reading for a closing occurring tomorrow on an unplowed home. Looking forward to warmer temps soon!

Tuesday
December 10, 2019

We received about 15" of snow at our place since yesterday. This morning we closed on a cabin down by Bruce Crossing, so congrats to my buyer on acquiring a great place! Don't forget to keep sending in those 'pic of the days' and there isn't much time left to guess this year's snowfall total!

Monday
December 9, 2019

Snow is here, and lots more to come. We're also looking at some very cold temps this week. We received an offer on some land south of Houghton this morning, so that was a good way to start the day. I already saw a fender bender today when I walked to the Suomi Restaurant for lunch, so remember to be careful out there on the slick roads!

Friday
December 6, 2019

Friday! Last night I made it to the MTU Men's Basketball game where they easily defeated Saginaw Valley, and that is the best I've seen them play in years. Should be a fun season! Today we closed on a 20 acre parcel near Lake Linden, as well as a commercial building in Hancock. If you have any good winter pics for 'pic of the day', remember to send them my way so we can all enjoy. Have a great weekend!

Thursday
December 5, 2019

We wrapped up a couple of land closings this morning, and then I was out in the woods for a bit. What a mess! The recent snow/ice storms have caused so many trees to fall! I can't even begin to count how many trees I had to cut today to open up some of our trails. Mother nature sure is powerful when it wants to be. New video on the Hunting Journal if you'd like to check it out. Have a good weekend!

CLICK HERE FOR MORE JOURNAL ENTRIES
Listings
Allouez
$ 895,000

Houghton
$ 28,000

Houghton
$ 75,000

Houghton
$ 35,000