REAL ESTATE

JOURNALS,
MEDIA & MORE

WEBCAMS

HUNTING/FORESTRY

WEB POLL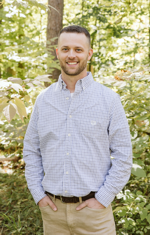 #1 Selling Agent in the Upper Peninsula
Hi, I'm Josh Stein and I welcome you to my website. Please take your time and check out the many interesting features on this site. Since 2012, I've closed more units than any other real estate agent in the Upper Peninsula of Michigan! My main coverage area consists of Keweenaw, Houghton, Baraga, and Ontonagon counties. I own the Houghton Branch of Northern Michigan Land Brokers, where we are very effective at selling land and homes all over the Western Upper Peninsula. I obtained my Bachelor's Degree from Michigan Tech in Forestry, and also own Northwoods Forest Management where I manage forests for private landowners.
With my combined knowledge of our natural resources, extensive sales training, and an aggressive work ethic, I have enjoyed a rewarding career so far in my 16 years in the real estate business. Whether you are looking to buy or sell a home, waterfront, vacant land, or some fantastic upper peninsula hunting and fishing property, call me for a refreshing new experience in real estate.
Josh's Live Webcam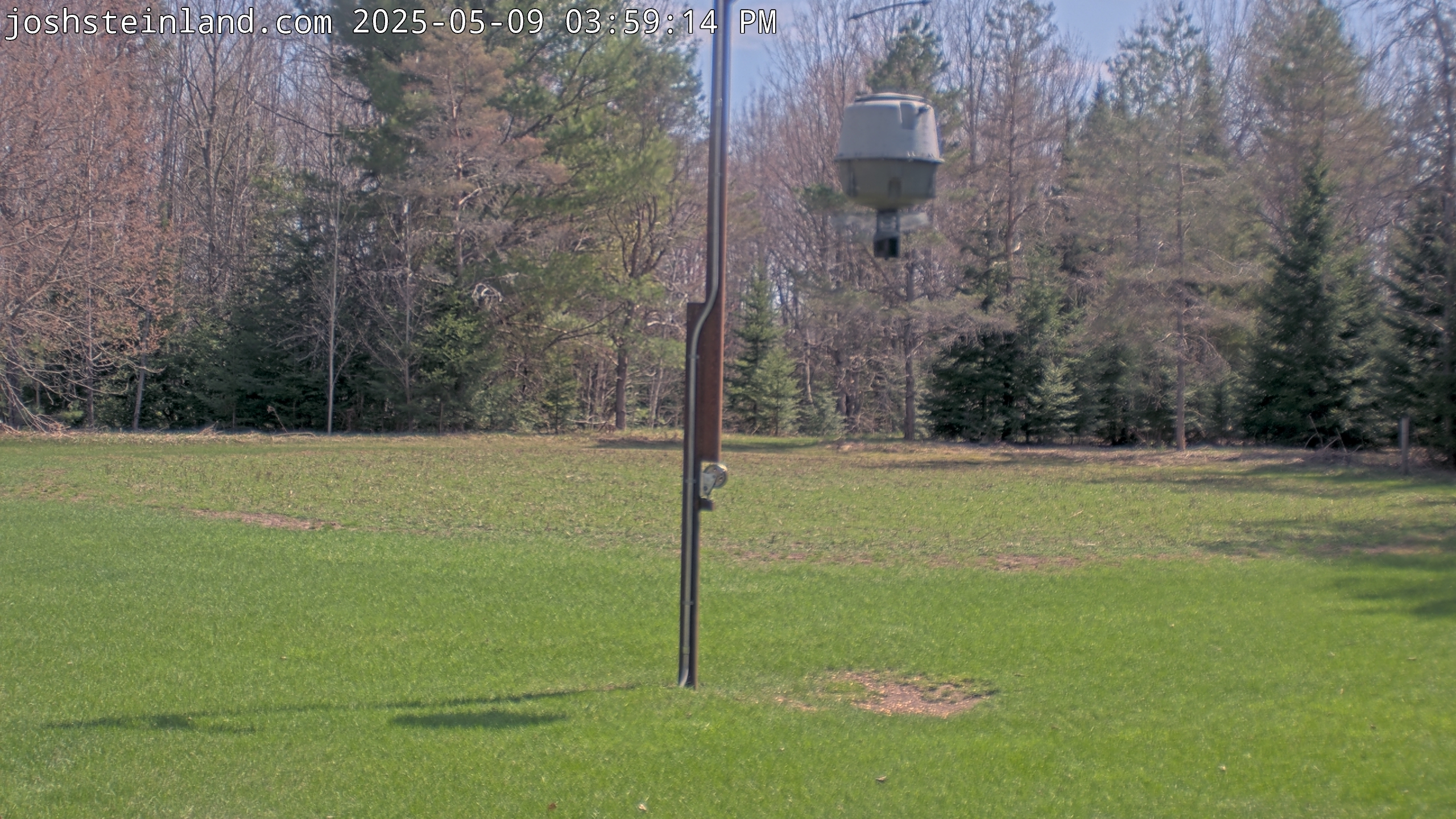 Click Here To View Live Stream

Picture of the Day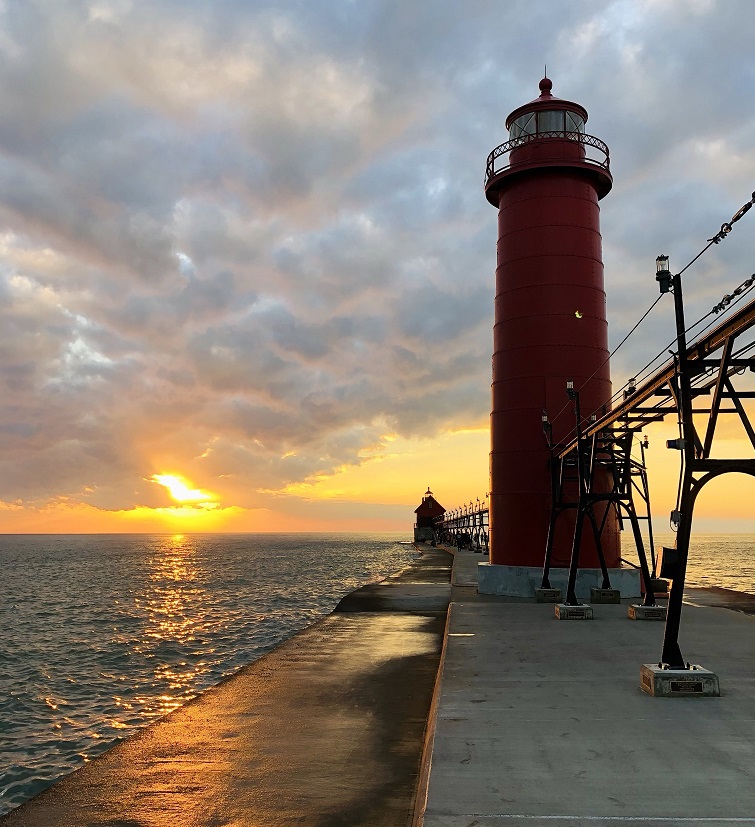 December 4, 2020
Great lighthouse pic sent in by Jenna Pietila
Have a nice photo to share? Send it to joshsteinland@gmail.com
Josh's Journal

December
December 1, 2020

December is here! This a great, beautiful month to be in the U.P. Got a deal together this morning on some acreage near Arnheim, so that was good news. We've got a couple new houses hitting the market soon that should sell quickly. Enjoy what is left of 2020!

Monday
November 30, 2020

Last day of November! We got an inch or two of snow yesterday, which is actually a nice thing at this point in the year. We wrapped up a closing on a house near Bergland today, and also a house in Houghton. Also got a deal together on 150 acres near Ontonagon. Around Thanksgiving the phones quieted down a bit, but as soon as Friday rolled around we were right back to being busy. Time to get ready for the last month of 2020!

November 25, 2020

HAPPY THANKSGIVING!

Tuesday
November 24, 2020

Back to work! Traveled to Illinois last weekend for some hunting, and am already back to the office. We wrapped up closings on a beautiful waterfront home on Lake Superior off Five Mile Point Road, as well as a waterfront home on Chassell Bay. Also closed on a couple Calumet homes as well as a waterfront lot on Hermit's Cove up in Keweenaw. Also, CLICK HERE to see a nice new listing on the Firesteel River. It's almost Thanksgiving!

Wednesday
November 18, 2020

Pretty nice day today. We closed on a place near Kenton and a Lake Superior lot outside of Houghton. Trying to get more closings wrapped up before Thanksgiving week! Enjoy your day!

CLICK HERE FOR MORE JOURNAL ENTRIES
Listings
Freda
$ 295,000

Twin Lakes
$ 49,900

Baraga
$ 132,000

Covington
$ 305,000