WEB POLL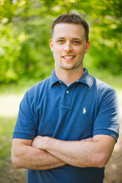 Hi, I'm Josh Stein and I welcome you to my website. Please take your time and check out the many interesting features on this site. Since 2012, I've closed more units than any other real estate agent in the Upper Peninsula of Michigan! My main coverage area consists of Keweenaw, Houghton, Baraga, and Ontonagon counties. I own the Houghton Branch of Northern Michigan Land Brokers, where we are very effective at selling land and homes all over the Western Upper Peninsula. I obtained my Bachelor's Degree from Michigan Tech in Forestry, and also own Northwoods Forest Management where I manage forests for private landowners.
With my combined knowledge of our natural resources, extensive sales training, and an aggressive work ethic, I have enjoyed a rewarding career so far in my 12 years in the real estate business. Whether you are looking to buy or sell a home, waterfront, vacant land, or some fantastic upper peninsula hunting and fishing property, call me for a refreshing new experience in real estate.
Josh's Live Webcam

Click Here To View Live Stream
Picture of the Day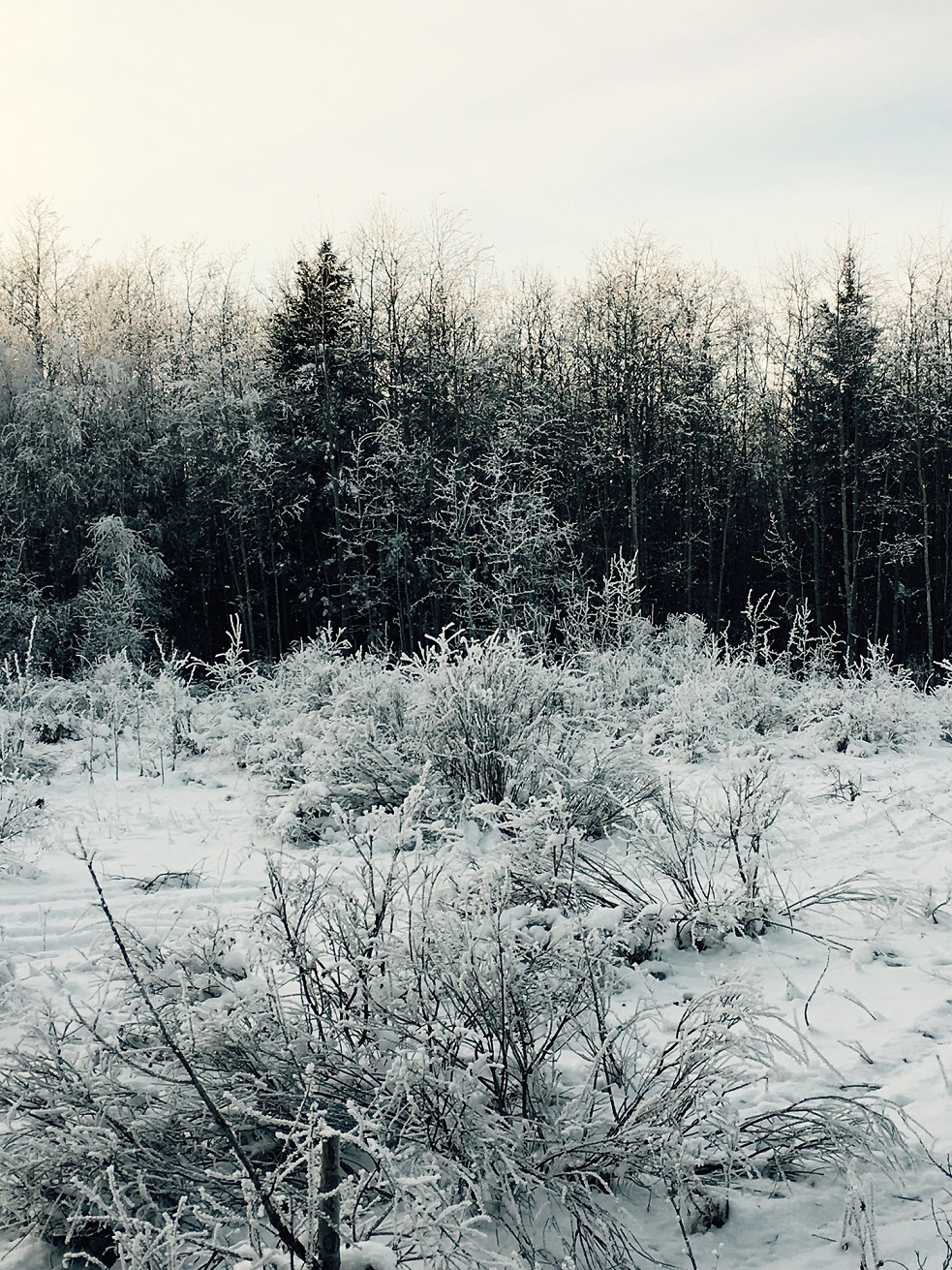 December 8, 2016
It was cold in Saskatchewan!
Have a nice photo to share? Send it to joshsteinland@gmail.com
Josh's Journal

Wednesday
December 7, 2016

It sounds like we'll have plenty of snow coming the next few days! I'm writing a few new offers today, and I think that all of them should come together. Time to finish the year strong!

Tuesday
December 6, 2016

Come on snow, you can do it! I'm expecting an offer any time now on my Ahmeek Street house in Mohawk. Keep those snowfall total guesses coming in! Also, keep those 'pics of the day' coming in, especially fall/winter pics. I hope that your week is going well!

Monday
December 5, 2016

It doesn't quite feel like December yet, but the weather should be coming soon. This weekend I got a deal together on my Asuuma Road house, so that was great news. Today we wrapped up a closing on some acreage in Keweenaw County, and I'm working on selling a couple of 40's over in Gogebic County. By the way, the Snowfall Total Contest time is here! Click the link over on the left to get your votes in!

December
December 1, 2016

December is here! Today we wrapped up a closing for a house on Mine Street in Calumet. Kind of wet snow up here today, so the roads are kind of slushy and sloppy. Be careful out there!

Tuesday
November 29, 2016

Things seem pretty busy after Thanksgiving, as we seem to have a lot of showing requests this weekend. Hopefully we'll put several more deals together to wrap up what has been a great 2016. It sounds crazy, but most of us in the office are wishing for some serious snow to arrive!

CLICK HERE FOR MORE JOURNAL ENTRIES
Listings
Wakefield
$ 27,500

L'Anse
$ 325,000

Chassell
$ 489,000

Skanee
$ 18,900