REAL ESTATE

JOURNALS,
MEDIA & MORE

WEBCAMS

HUNTING/FORESTRY

WEB POLL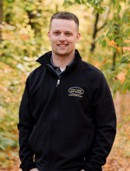 #1 Selling Agent in the Upper Peninsula
Hi, I'm Josh Stein and I welcome you to my website. Please take your time and check out the many interesting features on this site. Since 2012, I've closed more units than any other real estate agent in the Upper Peninsula of Michigan! My main coverage area consists of Keweenaw, Houghton, Baraga, and Ontonagon counties. I own the Houghton Branch of Northern Michigan Land Brokers, where we are very effective at selling land and homes all over the Western Upper Peninsula. I obtained my Bachelor's Degree from Michigan Tech in Forestry, and also own Northwoods Forest Management where I manage forests for private landowners.
With my combined knowledge of our natural resources, extensive sales training, and an aggressive work ethic, I have enjoyed a rewarding career so far in my 15 years in the real estate business. Whether you are looking to buy or sell a home, waterfront, vacant land, or some fantastic upper peninsula hunting and fishing property, call me for a refreshing new experience in real estate.
Josh's Live Webcam

Click Here To View Live Stream

Picture of the Day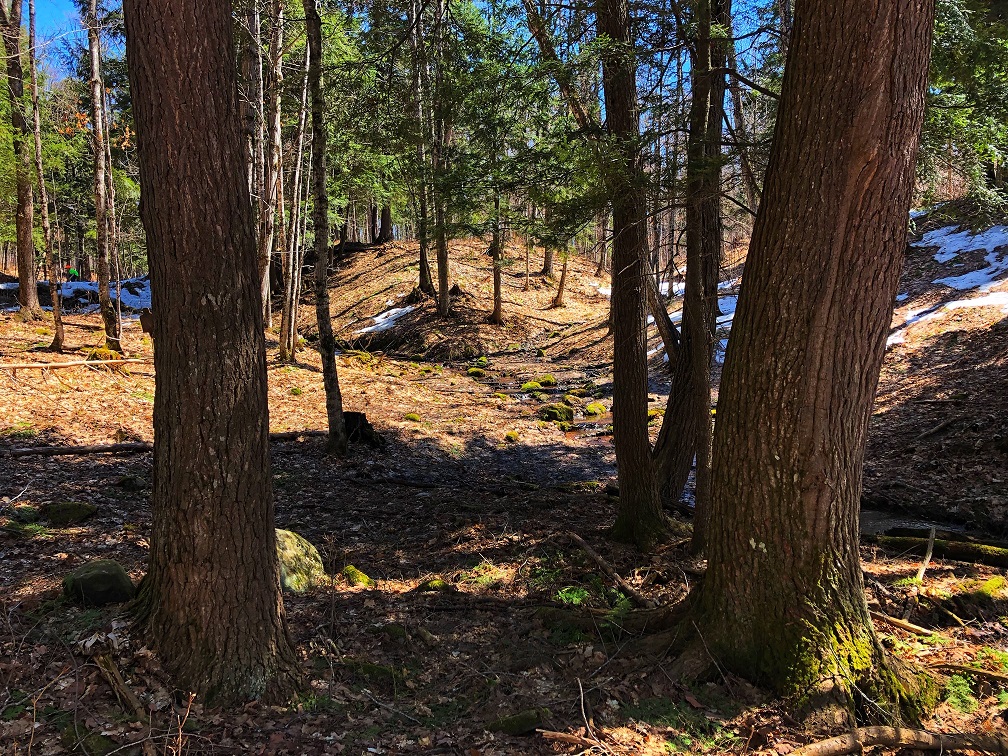 April 25, 2019
Looking like Spring in the U.P. forests!
Have a nice photo to share? Send it to joshsteinland@gmail.com
Josh's Journal

Wednesday
April 24, 2019

Warmer, cloudy day. CLICK HERE to see an interesting development parcel at a much lower price. Wrote offers today on a few timber properties in Baraga County, so hopefully those come together. For those of you looking for land, I can tell you for sure that there will be A LOT of nice parcels hitting the market soon, much more than we've seen in years past, so it will be a good time to find that property you've been waiting for.

Tuesday
April 23, 2019

Due to the fire next door yesterday (found out it was started by a toaster in an apartment), we didn't have power today until after lunchtime, but now we are back in action. CLICK HERE to see a beautiful large parcel on Lake Superior in Baraga County! Enjoy the sunshine today!

Monday
April 22, 2019

Plenty of rain today, and even a fire. We got evacuated from part of our office today, as an adjacent building had an apartment fire upstairs. It looks like they got everything under control quickly, and nobody was injured to my knowledge. So, looks like we'll be working from home offices for the rest of the day!

Friday
April 19, 2019

It is a beautiful sunny day and tomorrow is supposed to be even better! Lots of smiles in the Copper Country today!

Thursday
April 18, 2019

We got some steady rain last night, which helped push down the snow even more. We've had a real busy week here, and also got a deal accepted this morning on a nice home in Calumet. Speaking of Calumet, did you hear about Calumet winning the national contest to be called Hockeyville USA? If not, CLICK HERE to read about it. As a result, the stadium will receive $150,000 in rink upgrades, $10,000 worth of equipment, and will host a NHL preseason game between the Detroit Red Wings and St. Louis Blues, right in Calumet! Copper Country Strong...

CLICK HERE FOR MORE JOURNAL ENTRIES
Listings
Houghton
$ 285,000

Lake Linden
$ 59,900

Dodgeville
$ 49,000

Hancock
$ 49,900