REAL ESTATE

JOURNALS,
MEDIA & MORE

WEBCAMS

HUNTING/FORESTRY

WEB POLL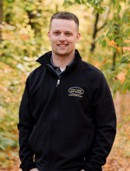 #1 Selling Agent in the Upper Peninsula
Hi, I'm Josh Stein and I welcome you to my website. Please take your time and check out the many interesting features on this site. Since 2012, I've closed more units than any other real estate agent in the Upper Peninsula of Michigan! My main coverage area consists of Keweenaw, Houghton, Baraga, and Ontonagon counties. I own the Houghton Branch of Northern Michigan Land Brokers, where we are very effective at selling land and homes all over the Western Upper Peninsula. I obtained my Bachelor's Degree from Michigan Tech in Forestry, and also own Northwoods Forest Management where I manage forests for private landowners.
With my combined knowledge of our natural resources, extensive sales training, and an aggressive work ethic, I have enjoyed a rewarding career so far in my 14 years in the real estate business. Whether you are looking to buy or sell a home, waterfront, vacant land, or some fantastic upper peninsula hunting and fishing property, call me for a refreshing new experience in real estate.
Josh's Live Webcam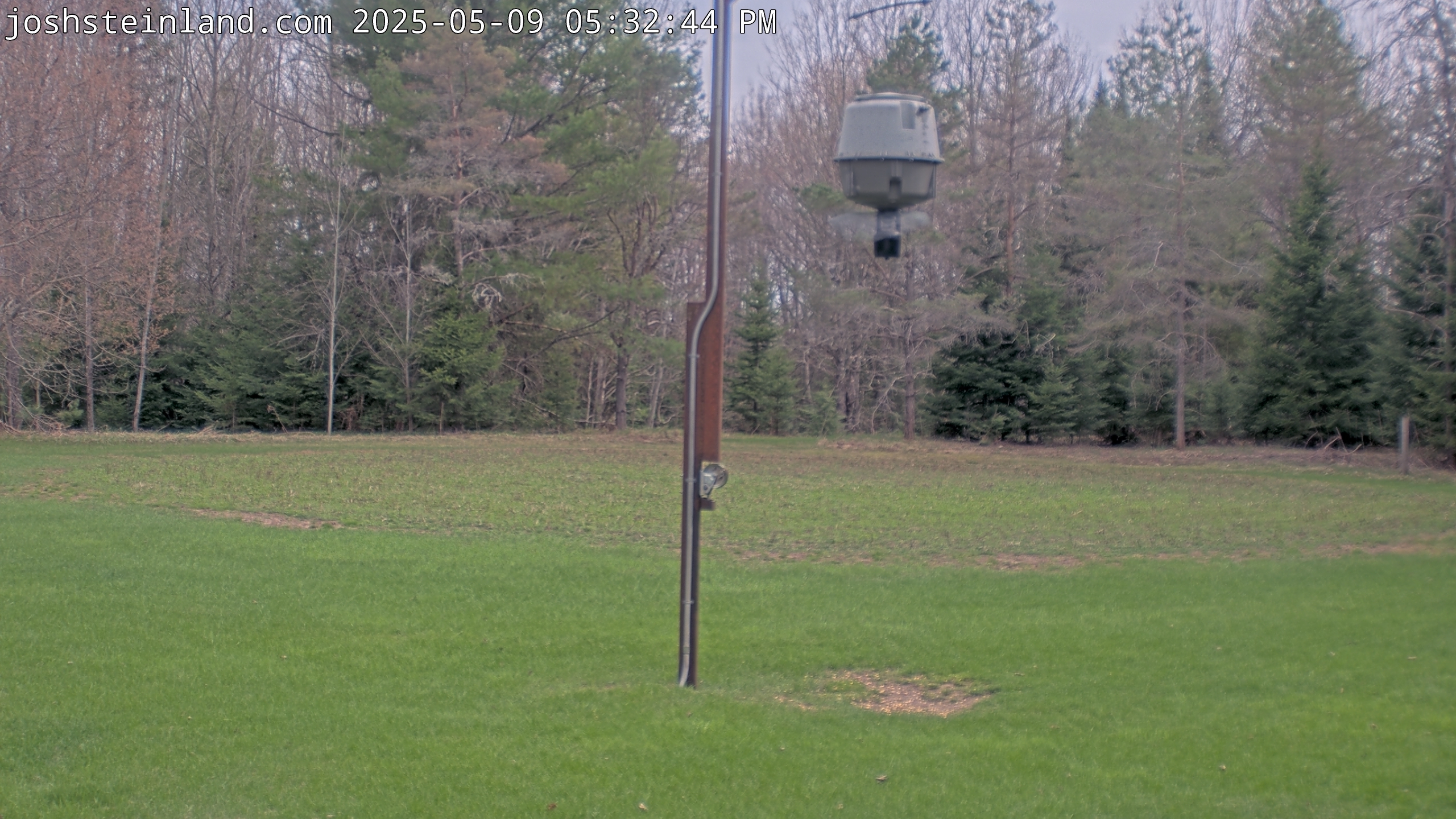 Click Here To View Live Stream

Picture of the Day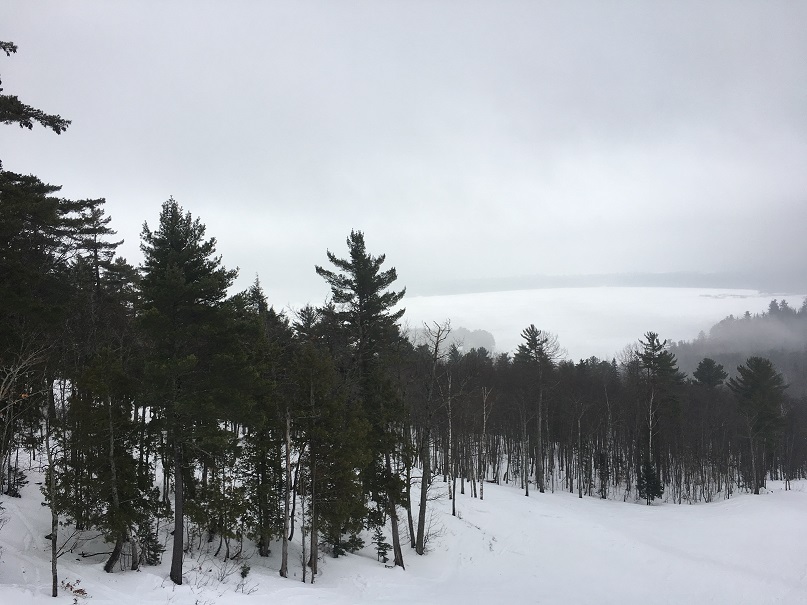 January 22, 2019
Winter in the Keweenaw, sent in by Allie Parks
Have a nice photo to share? Send it to joshsteinland@gmail.com
Josh's Journal

Tuesday
January 22, 2019

We got some fresh snowfall today, which is a good thing for all of the winter sports enthusiasts. I got a deal together today on my Brockway Mountain listing, so it was great to get that one under contract. Time to go move some snow!

Monday
January 21, 2019

Very cold! We did have sunshine today, so I went down to Jacobsville this afternoon to get some nice drone pictures of an upcoming new listings. This time of year you have to get your good pictures whenever you get the opportunity. I also wrote an offer tonight on a Keweenaw County home. We had a fun weekend between our office holiday party as well as some relatives that flew in for the weekend. Have a great day!

Thursday
January 17, 2019

Plenty cold, but still less snow this winter than usual. Today we got an offer on a house we have listed in Mohawk, so hopefully we'll get that together. We are having our company party on Friday, so we've been a little busy getting ready for that. It is going to be fun!

Tuesday
January 15, 2019

Mild start to the day, but a bit of snow and wind is picking up now. We got a deal together today on a house up in Calumet, and we're scheduling a handful of new showings later this week. We're also having our company party this weekend, so we're looking forward to that!

Monday
January 14, 2019

Had a busy weekend in Louisville, KY for a trade show, but made it back in late last night in time for work today. This morning we closed on a house in Calumet, as well as a camp in Houghton County. While I was in Louisville, they got a 'snow storm' that was about 3 inches of snow, and it was really amazing how bad people struggle when they aren't used to snow, and aren't equipped to handle it. Lots and lots of accidents, as people don't seem to realize that you need to slow down when driving on slippery roads, pretty wild to watch. Now, back to the north country where snow just doesn't slow us down!

CLICK HERE FOR MORE JOURNAL ENTRIES
Listings
Skanee
$ 30,000

L'Anse
$ 48,000

Skanee
$ 32,000

L'Anse
$ 82,500