WEB POLL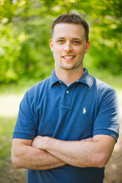 Hi, I'm Josh Stein and I welcome you to my website. Please take your time and check out the many interesting features on this site. Since 2012, I've closed more units than any other real estate agent in the Upper Peninsula of Michigan! My main coverage area consists of Keweenaw, Houghton, Baraga, and Ontonagon counties. I own the Houghton Branch of Northern Michigan Land Brokers, where we are very effective at selling land and homes all over the Western Upper Peninsula. I obtained my Bachelor's Degree from Michigan Tech in Forestry, and also own Northwoods Forest Management where I manage forests for private landowners.
With my combined knowledge of our natural resources, extensive sales training, and an aggressive work ethic, I have enjoyed a rewarding career so far in my 12 years in the real estate business. Whether you are looking to buy or sell a home, waterfront, vacant land, or some fantastic upper peninsula hunting and fishing property, call me for a refreshing new experience in real estate.
Josh's Live Webcam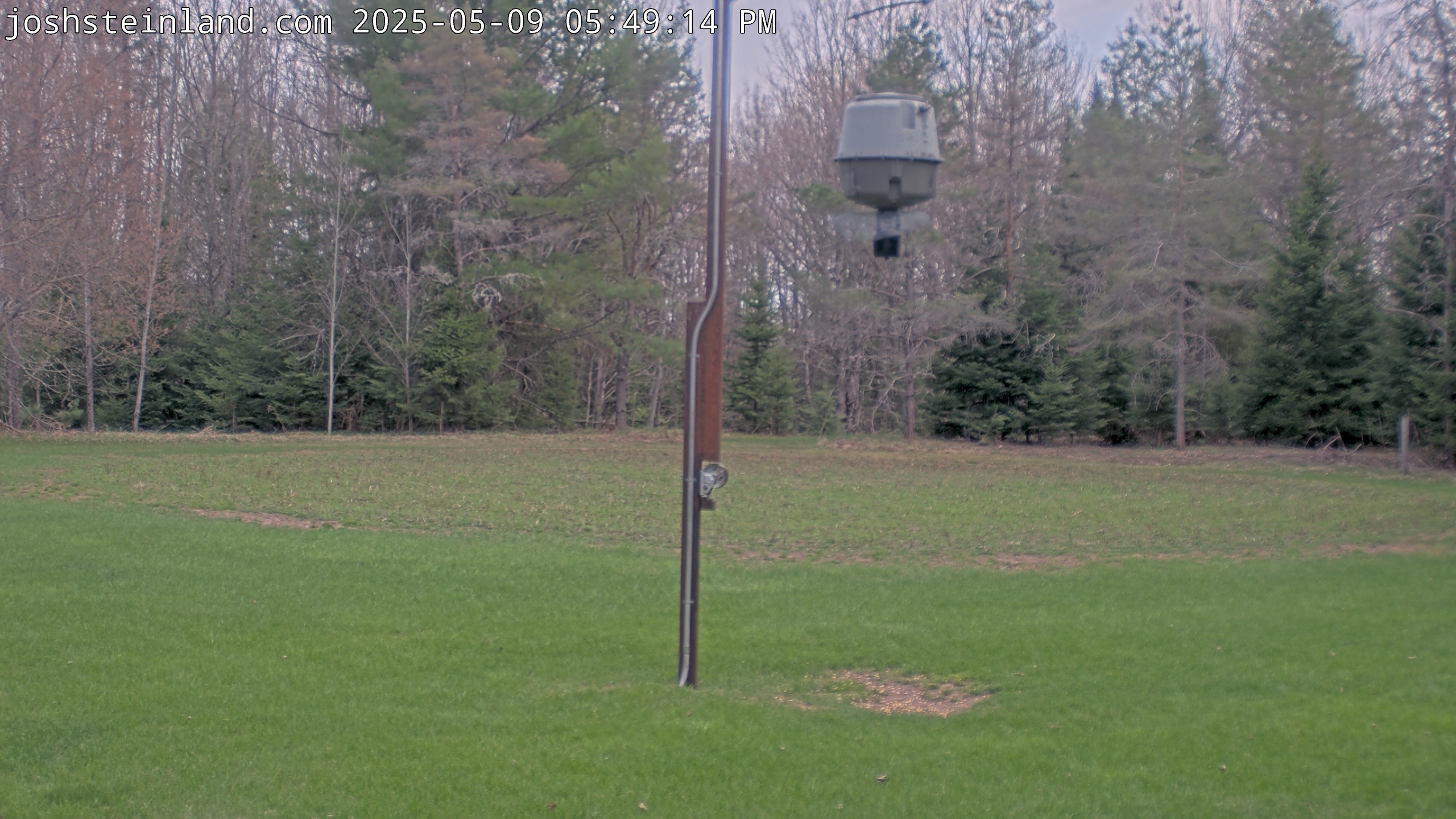 Click Here To View Live Stream
Picture of the Day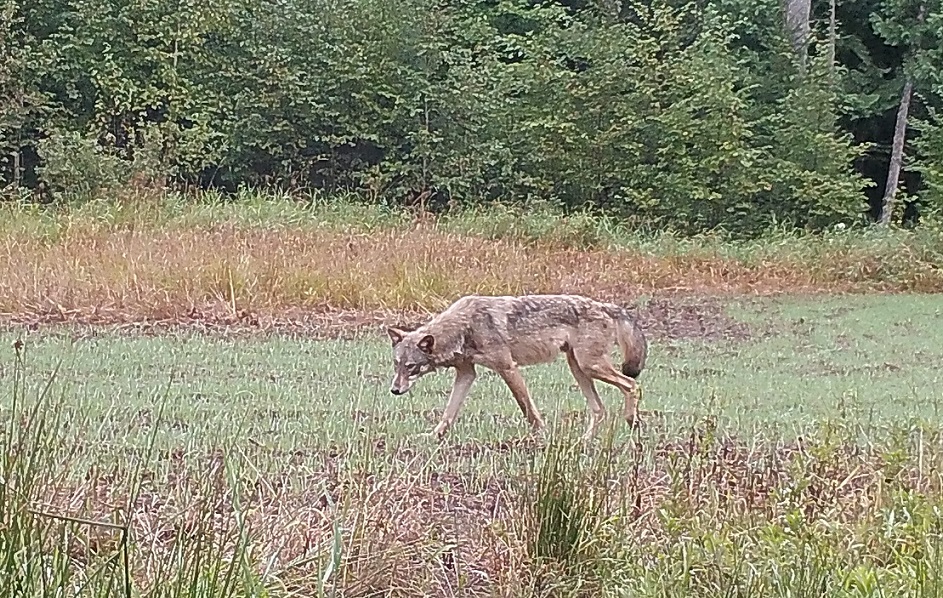 September 23, 2016
Lone wolf at one of my spots.
Have a nice photo to share? Send it to joshsteinland@gmail.com
Josh's Journal

Friday
September 23, 2016

A beautiful fall day! Everything went smoothly today. I had actually left a bit early, but then ended up needing to come back to the office and write up two different offers with two different buyers today. In this business you never know what each day will bring. Hopefully the offers will get accepted over the weekend!

First Day of Fall!
September 22, 2016

My favorite time of year has arrived! Today went a lot smoother than yesterday, so that is a good thing. We've got a lot of showings scheduled this coming weekend, so buyer activity is still quite strong. There is a new poll question for you to vote on. Have a great day!

Wednesday
September 21, 2016

Tomorrow is the first day of Autumn! Yesterday I was out working in the woods all day, so I didn't get a chance to do "Pic of the Day" or the journal. Today has been a little challenging, it seems like problems/issues always seem to happen all at once on some of these deals, but we always find a way to work through them. I also dropped the prices on about a half dozen listings today, so that should ramp up the action a little bit as we head into fall. We did end up getting the deal together on the two Sharon Avenue lots, so that was good news. For those of you asking, the fall colors are definitely starting, but nowhere near peak yet. We'll keep you posted!

Monday
September 19, 2016

We had some good showings this weekend, getting deals together on a home in Calumet, as well as some waterfront on Mud Lake. This morning we had a water test out in Lake Linden, and also received an offer on two residential lots I have listed up on West Sharon Avenue. I've got some company coming up this weekend, so I'm going to try my best to be all caught up before the week is over!

Friday
September 16, 2016

These weeks are going by too quickly! I checked out a potential listing this morning, and then spent the majority of the day up in Keweenaw County doing some showings that went quite well. No matter how many times I drive through Keweenaw County I never get used to how beautiful it is. This is a great time of year to be in the U.P.!

CLICK HERE FOR MORE JOURNAL ENTRIES
Listings
Jacobsville
$ 75,000

Hancock
$ 19,900

Alston
$ 18,900

Wakefield
$ 55,000