WEB POLL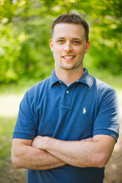 Hi, I'm Josh Stein and I welcome you to my website. Please take your time and check out the many interesting features on this site. In 2014, I was the #1 selling agent in the Keweenaw MLS! I currently cover Keweenaw, Houghton, Baraga, and Ontonagon counties. I own the Houghton Branch of Northern Michigan Land Brokers, where we are very effective at selling land and homes all over the Western Upper Peninsula. I obtained my Bachelor's Degree from Michigan Tech in Forestry, and also own Northwoods Forest Management where I manage forests for private landowners.

With my combined knowledge of our natural resources, extensive sales training, and an aggressive work ethic, I have enjoyed a rewarding career so far in my 11 years in the real estate business. Whether you are looking to buy or sell a home, waterfront, vacant land, or some fantastic upper peninsula hunting and fishing property, call me for a refreshing new experience in real estate.
Josh's Live Webcam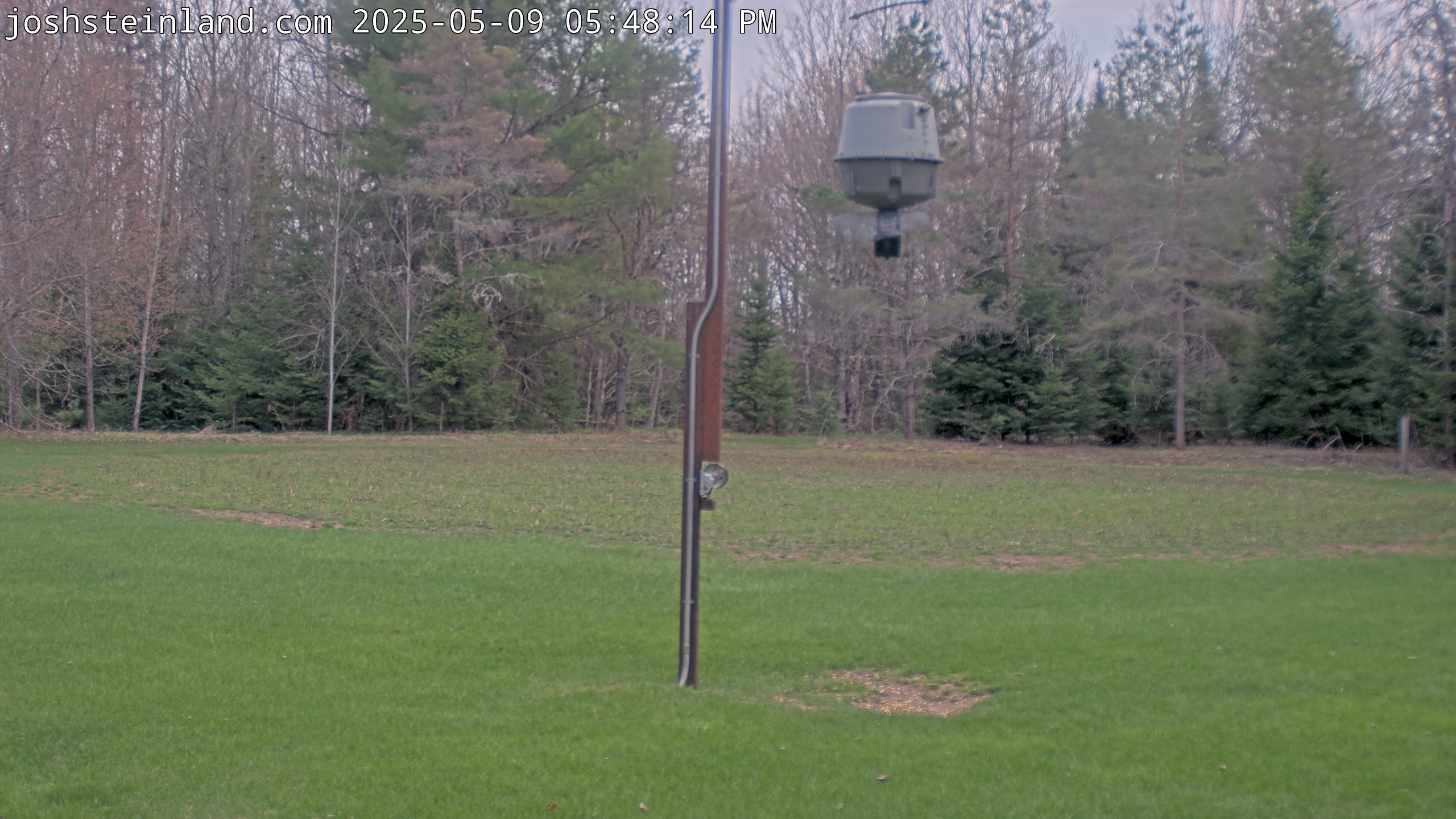 Click Here To View Live Stream
Picture of the Day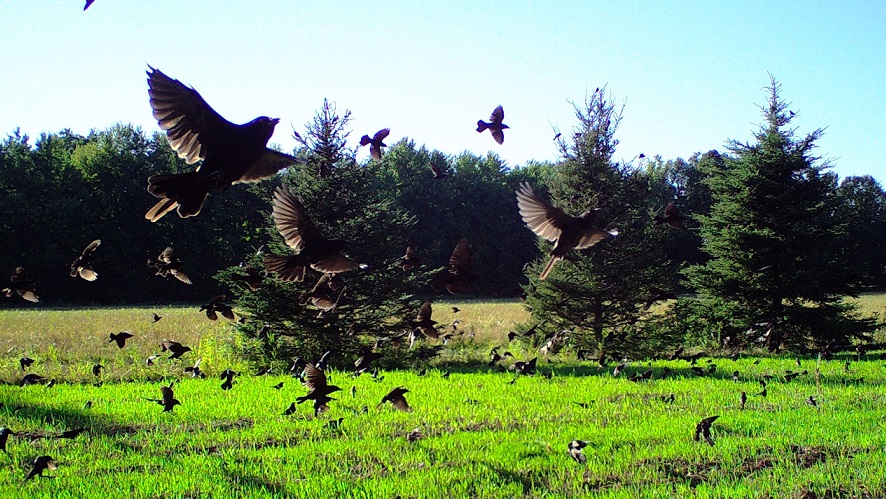 November 30, 2015
Cool pic from one of my trail cameras in Baraga County
Have a nice photo to share? Send it to joshsteinland@gmail.com
Josh's Journal

Wednesday
November 25, 2015

Today I went and photographed a new upcoming listing out on Portage Entry Road near Chassell. We also received an offer on one of my commercial listings in Houghton, and I'm optimistic that we'll get that one together. I hope that you all have a great Thanksgiving! Even in this crazy world, we still have a lot to be thankful for.

Tuesday
November 24, 2015

We've got a little snow on the ground now, but not much. We wrapped up quite a few closing over the last few days, and are working on wrapping some more next week. We've also had some real good showings lately, so I'm expecting more deals coming together yet this week. It is almost Thanksgiving!

Tuesday
November 17, 2015

Hello! Today we closed on a nice little cottage up on Lac La Belle. I also listed an affordable home on over 9 acres on Liminga Road, CLICK HERE to see the details. Other than that, just working on some upcoming closings. It is hard to believe that last year at this time we had over 30 inches of snow on the ground, and right now we have nothing! At least the deer are having a milder start to the winter than usual.

Snowy Friday
November 13, 2015

It was great to wake up to snow today! Unfortunately it won't be sticking around long. Speaking of snow, be sure to e-mail in your votes for the snowfall total contest. This year, all entries must be received by 1/1/16. CLICK HERE to see all the details.

Thursday
November 12, 2015

Rainy day in the Keweenaw. Today I listed a great 20 acre parcel adjacent to the Ottawa National Forest near Silver Mountain. CLICK HERE to see the details. I also checked out a potential residential listing out in Traprock Valley. Tonight we have our first 'parent-teacher' conference for Landon. I found out the other day he was named Kindergarten "Student of the Month". We were proud of him! He sure has turned out to be a great kid, must be his mother's genetics.

CLICK HERE FOR MORE JOURNAL ENTRIES
Listings
Calumet
$ 89,900

Gay
$ 250,000

Copper City
$ 65,000

Mohawk
$ 380,000