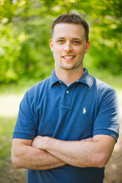 Hi, I'm Josh Stein and I welcome you to my website. Please take your time and check out the many interesting features on this site. In 2014, I was the #1 selling agent in the Keweenaw MLS! I currently cover Keweenaw, Houghton, Baraga, and Ontonagon counties. I own the Houghton Branch of Northern Michigan Land Brokers, where we are very effective at selling land and homes all over the Western Upper Peninsula. I obtained my Bachelor's Degree from Michigan Tech in Forestry, and also own Northwoods Forest Management where I manage forests for private landowners.

With my combined knowledge of our natural resources, extensive sales training, and an aggressive work ethic, I have enjoyed a rewarding career so far in my 11 years in the real estate business. Whether you are looking to buy or sell a home, waterfront, vacant land, or some fantastic upper peninsula hunting and fishing property, call me for a refreshing new experience in real estate.
Josh's Live Webcam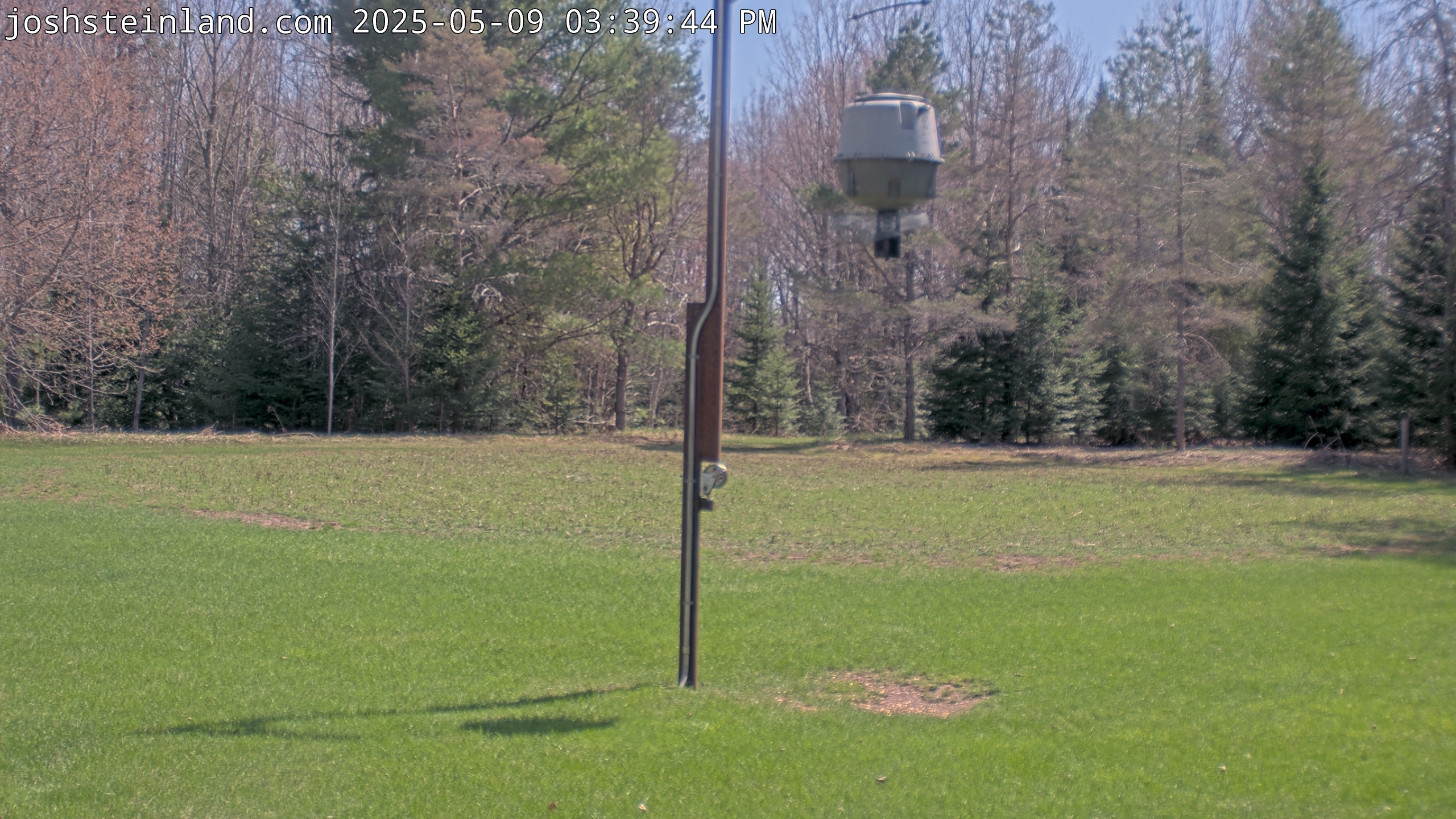 Click Here To View Live Stream
Picture of the Day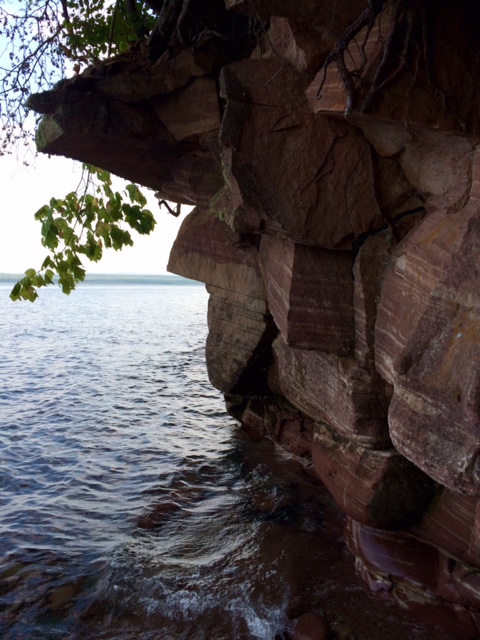 October 6, 2015
Lori Hall sent in this great pic of rock formations along Huron Bay!
Have a nice photo to share? Send it to joshsteinland@gmail.com
Josh's Journal

Tuesday
October 6, 2015

October is off and running. I'd like to be getting out in the woods more, but work is really busy right now. This weekend I had a couple of good showings up in Copper Harbor. Yesterday I listed a building and some land on Five Mile Point Road near Ahmeek. I hope that your week is going great!

Friday
October 2, 2015

The weather is very fitting for October. Temps in the 50's, sunny and breezy. CLICK HERE to check out the huge income property that I just listed in Hancock. It sounds like we may have a couple of interested parties already. Have a wonderful Friday!

October is here!
October 1, 2015

My favorite month of the year! Work is busier for this time of year than what I can remember in recent history. Getting new deals together, and more listings are coming in as well. It just means I have to work harder so I can get everything done, and still find time to get into the woods. I hope you are enjoying the new site!

New Site!
September 29, 2015

Welcome to the new site! At first glance, it shouldn't look all too different, but that is by design. The most noticeable improvements are in the real estate information. When you look at a listing, you'll notice a lot more useful information and data regarding each listing. Pic of the Day can now be seen on the homepage (below the webcam), instead of having to leave the site and come back. Hopefully the more you use the site, the more you'll notice the subtle improvements. There are also more features that will be added in the near future.

Thursday
September 24, 2015

Hello! Closings are the main thing happening for the next day or two. Tonight I'll be heading up to Copper Harbor for a showing. It's a drive, but it is always enjoyable making a trip up there. Maybe I'll hit up the Harbor Haus for one last dinner up there for the year. Check out the new poll question!

CLICK HERE FOR MORE JOURNAL ENTRIES
Listings
Hancock
$ 49,900

Copper Harbor
$ 59,900

Skanee
$ 6,900

Skanee
$ 23,000