REAL ESTATE

JOURNALS,
MEDIA & MORE

WEBCAMS

HUNTING/FORESTRY

WEB POLL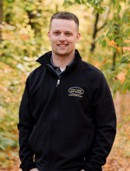 #1 Selling Agent in the Upper Peninsula
Hi, I'm Josh Stein and I welcome you to my website. Please take your time and check out the many interesting features on this site. Since 2012, I've closed more units than any other real estate agent in the Upper Peninsula of Michigan! My main coverage area consists of Keweenaw, Houghton, Baraga, and Ontonagon counties. I own the Houghton Branch of Northern Michigan Land Brokers, where we are very effective at selling land and homes all over the Western Upper Peninsula. I obtained my Bachelor's Degree from Michigan Tech in Forestry, and also own Northwoods Forest Management where I manage forests for private landowners.
With my combined knowledge of our natural resources, extensive sales training, and an aggressive work ethic, I have enjoyed a rewarding career so far in my 14 years in the real estate business. Whether you are looking to buy or sell a home, waterfront, vacant land, or some fantastic upper peninsula hunting and fishing property, call me for a refreshing new experience in real estate.
Josh's Live Webcam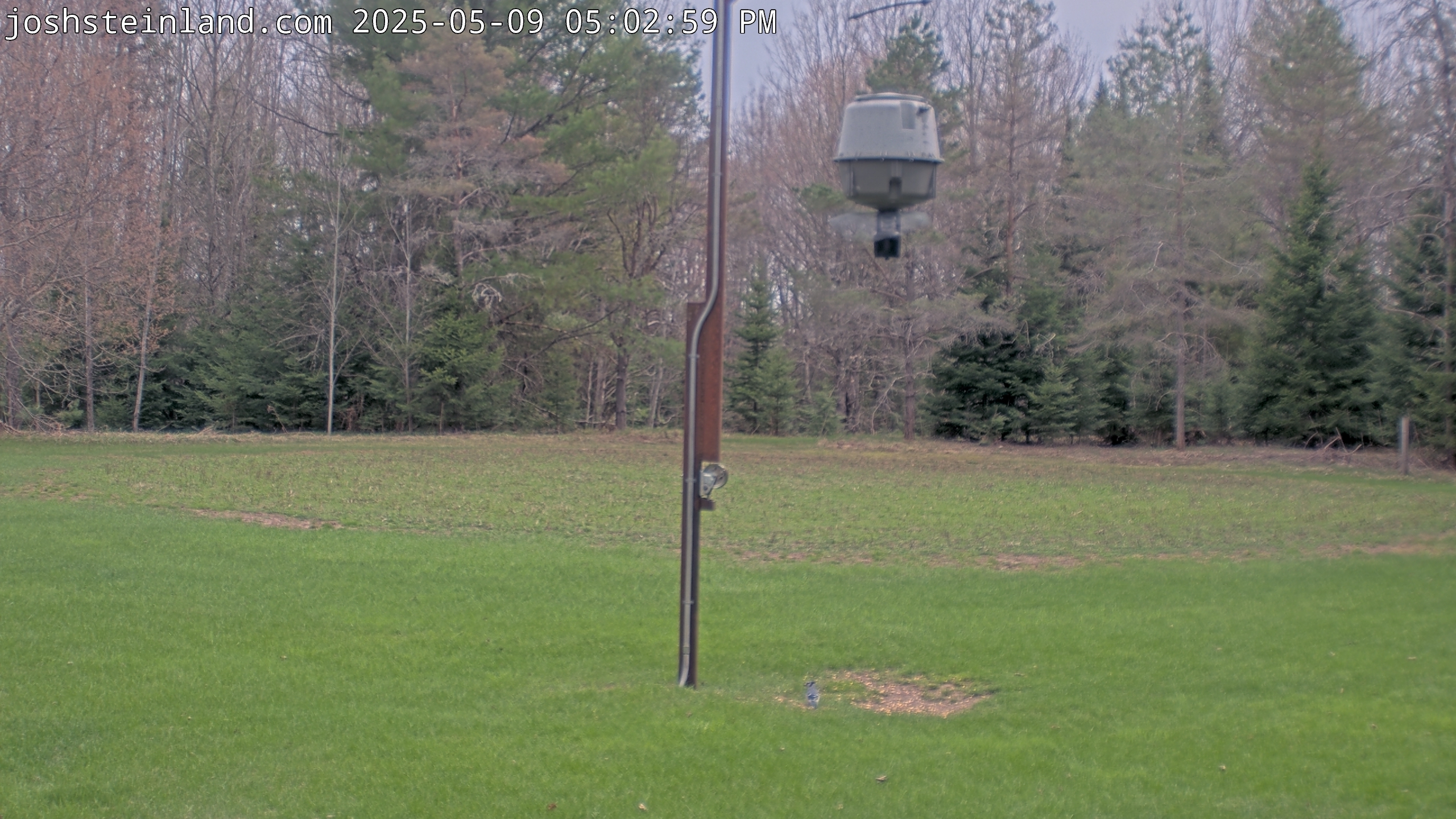 Click Here To View Live Stream

Picture of the Day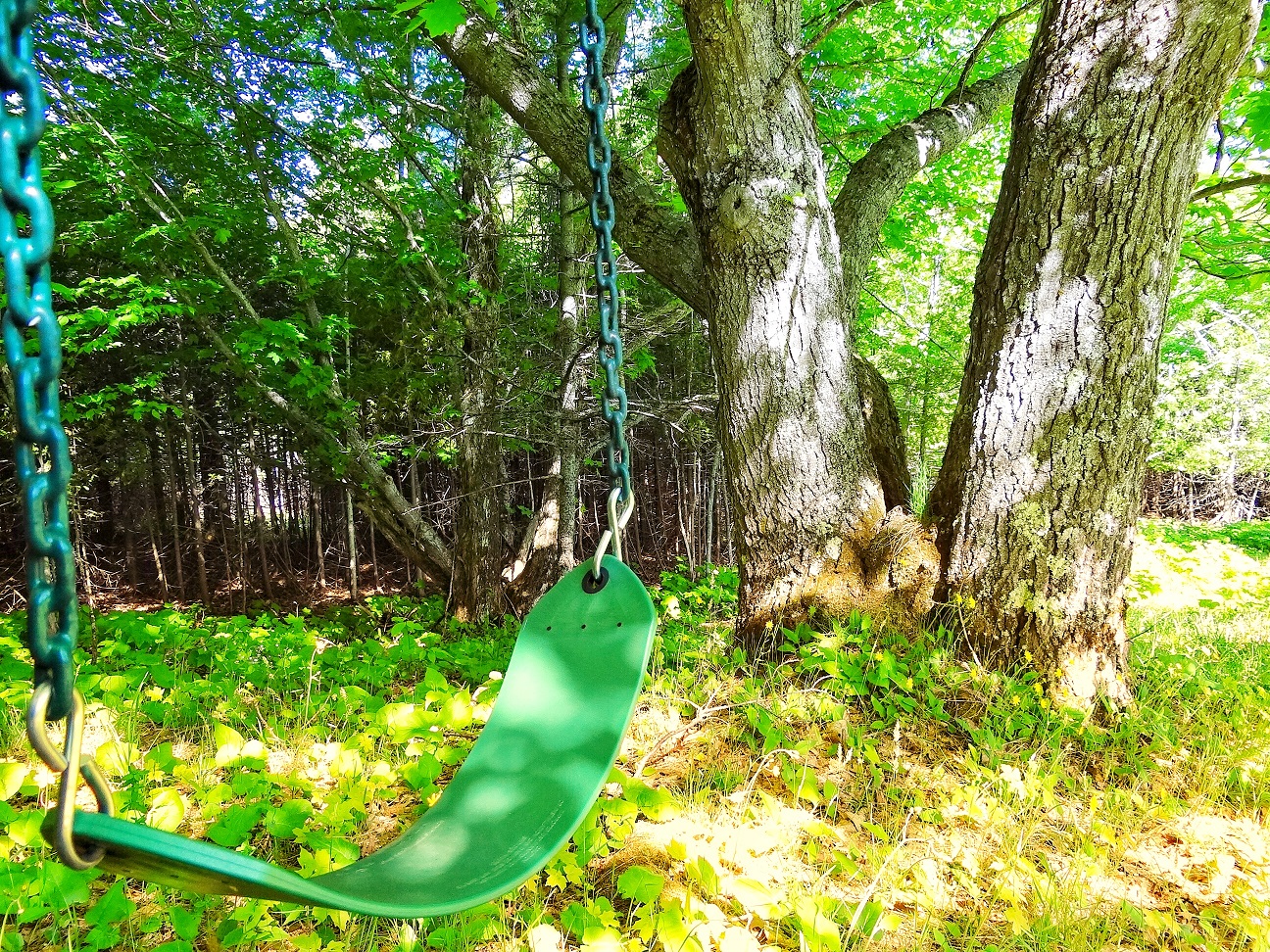 June 20, 2018
Looks a nice place to have a seat!
Have a nice photo to share? Send it to joshsteinland@gmail.com
Josh's Journal

Tuesday
June 19, 2018

A beautiful day in the Keweenaw! The road commission has done an outstanding job of getting our road system back in order quickly. Today we closed on a beautiful waterfront home in Chassell Township. Also, CLICK HERE to see a great deep woods cabin on the Little Huron River near the Marquette/Baraga County line. Enjoy the sunshine!

Father's Day Flood of 2018
June 18, 2018

The flood in Houghton County is the talk of the town, and even being talked about across the country. You'd really have to see to believe the amount of roads that have washed out and/or disappeared. CLICK HERE to check out a quick news clip on TV6 showing some of the damage in town here. The road commission and many volunteers are already working away to put things back together however. Real estate still doesn't stop either. Today we moved a closing up to the bank in Calumet, since the Houghton location was inaccessible. I also listed a place with acreage out by Otter Lake. We have a lot do this week, but we'll just have to take the long way to get there.

Thursday
June 14, 2018

This morning I had a septic evaluation out in Toivola, and that all went well. I'm set to head out right now to list a 29 acre parcel with a river running through near Alston. Tomorrow morning we've got appointments in Crystal Falls and Iron Mountain, so we'll be putting on the miles! Sometimes when you make that trip past Covington you've got a good chance of seeing a moose, so keep your eyes open when you are out that way. Take care!

Wednesday
June 13, 2018

Today was a 'meetings' day. Had meetings with three different sellers for new listings, and we received offers on a Houghton home as well as some land in Ontonagon County. Nice weather = busy days!

Tuesday
June 12, 2018

A little rain today, we could actually use more. CLICK HERE to see a pretty big price reduction on my Leaning Oaks Lane listing. Off to a showing now, everyday is an adventure in the world of real estate...

CLICK HERE FOR MORE JOURNAL ENTRIES
Listings
Dollar Bay
$ 179,900

Pelkie
$ 23,000

Dodgeville
$ 49,000

Dollar Bay
$ 399,500