WEB POLL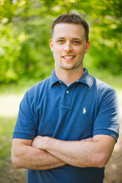 #1 Selling Agent Keweenaw MLS 2016
Hi, I'm Josh Stein and I welcome you to my website. Please take your time and check out the many interesting features on this site. Since 2012, I've closed more units than any other real estate agent in the Upper Peninsula of Michigan! My main coverage area consists of Keweenaw, Houghton, Baraga, and Ontonagon counties. I own the Houghton Branch of Northern Michigan Land Brokers, where we are very effective at selling land and homes all over the Western Upper Peninsula. I obtained my Bachelor's Degree from Michigan Tech in Forestry, and also own Northwoods Forest Management where I manage forests for private landowners.
With my combined knowledge of our natural resources, extensive sales training, and an aggressive work ethic, I have enjoyed a rewarding career so far in my 13 years in the real estate business. Whether you are looking to buy or sell a home, waterfront, vacant land, or some fantastic upper peninsula hunting and fishing property, call me for a refreshing new experience in real estate.
Josh's Live Webcam

Click Here To View Live Stream
Picture of the Day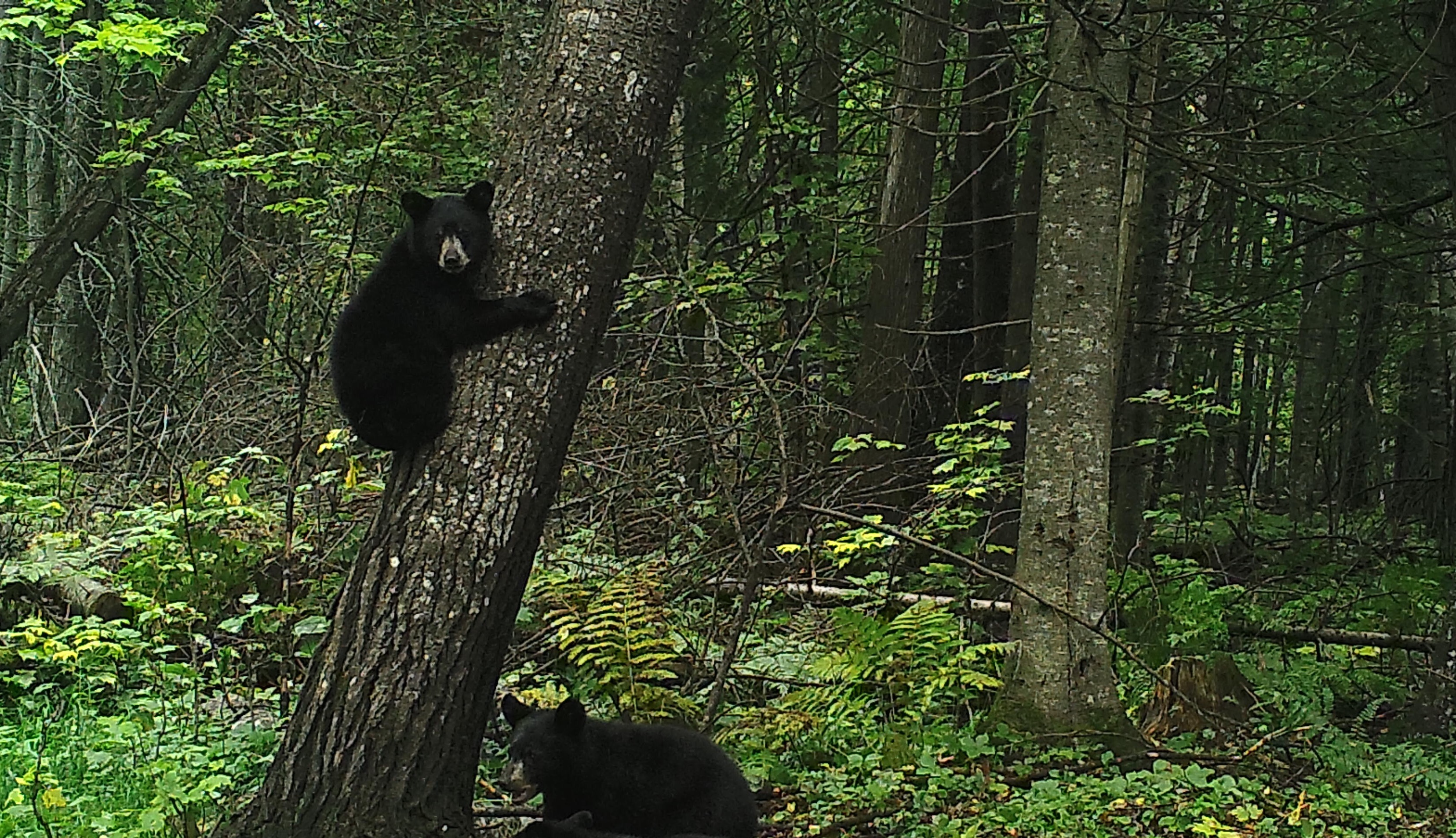 September 19, 2017
Neat pic on my trail cam of a couple of cubs in Houghton County!
Have a nice photo to share? Send it to joshsteinland@gmail.com
Josh's Journal

Tuesday
September 19, 2017

Today is a beautiful day! We wrapped up a couple more closings, including one on Asumaa Road outside of Houghton. Now I'm off to check out a potential home to list outside of Hancock. Enjoy the sunshine and beautiful weather!

Monday
September 18, 2017

September is already halfway over! Today was a fairly typical Monday. As soon as I hang up from one call, there are three more voicemails waiting for me. Working on some new waterfront deals, as well an 80 acre parcel in Baraga County. CLICK HERE to see a really neat 77 acre parcel I just listed outside of Houghton/South Range. Our 'busy season' seems to have lasted for more months than usual this year. It started in March and hasn't stopped yet. Have a good week!

Friday
September 15, 2017

Hello! Lots of hours lately. CLICK HERE to see a BIG price drop on a great house. Whoever gets this house for this price is getting a great deal! Also CLICK HERE to see a beautiful 305 acre parcel that I listed in Ontonagon County this morning. It was an enjoyable adventure exploring all of that property! I hope you all have a great weekend, it sure is a beautiful time of year!

Warm Wednesday
September 13, 2017

80+ degrees today! CLICK HERE to see a really neat 80 acre parcel I listed near Lake Linden today! I really liked this property, and think it is a really good deal. I seriously almost thought about buying it myself, but that happens quite a bit, I fall in love with land quite often! Other than that, negotiating a couple of new deals, and setting up a bunch of showings on our new Obenhoff Road listing. There are still a lot of home buyers out there looking!

Tuesday
September 12, 2017

Another beautiful, busy day. This morning I listed 305 acres down in Ontonagon County. CLICK HERE to see an awesome house just listed on Obenhoff Road just outside of Houghton/Atlantic Mine. I also listed some timberland out west of Cable Lake in Iron County, CLICK HERE to see some cool pics of that property. I also got a deal accepted today on 40 acres just outside of Baraga. Also got a deal accepted on a house on Elm Street in Dollar Bay. I think that is enough 'also's' for today, time go home and sleep!

CLICK HERE FOR MORE JOURNAL ENTRIES
Listings
Toivola
$ 25,000

Hubbell
$ 499,500

Skanee
$ 23,000

Rousseau
$ 18,900